Hello guys and welcome back, In this lesson, I will show you how to draw anime eyes step by step for beginners.
For more drawing videos, you can visit my youtube channel: Easy Drawings.
Anime is the work of Japanese animation, and it is famous around the world.
The Japanese word anime is an abbreviation of the word animation, which refers to all animation, including cartoons,
The first commercial anime dated back to the year 1917 Since then,
anime production has continued, and its industry has flourished.
How to draw anime eyes
During the following lines, we will learn how to draw anime eyes step by step, so that you can enjoy with us the lessons that we offer you for beginners.
In this lesson, we will draw an anime eye step by step,
We start by drawing two small circles in the middle of the paper.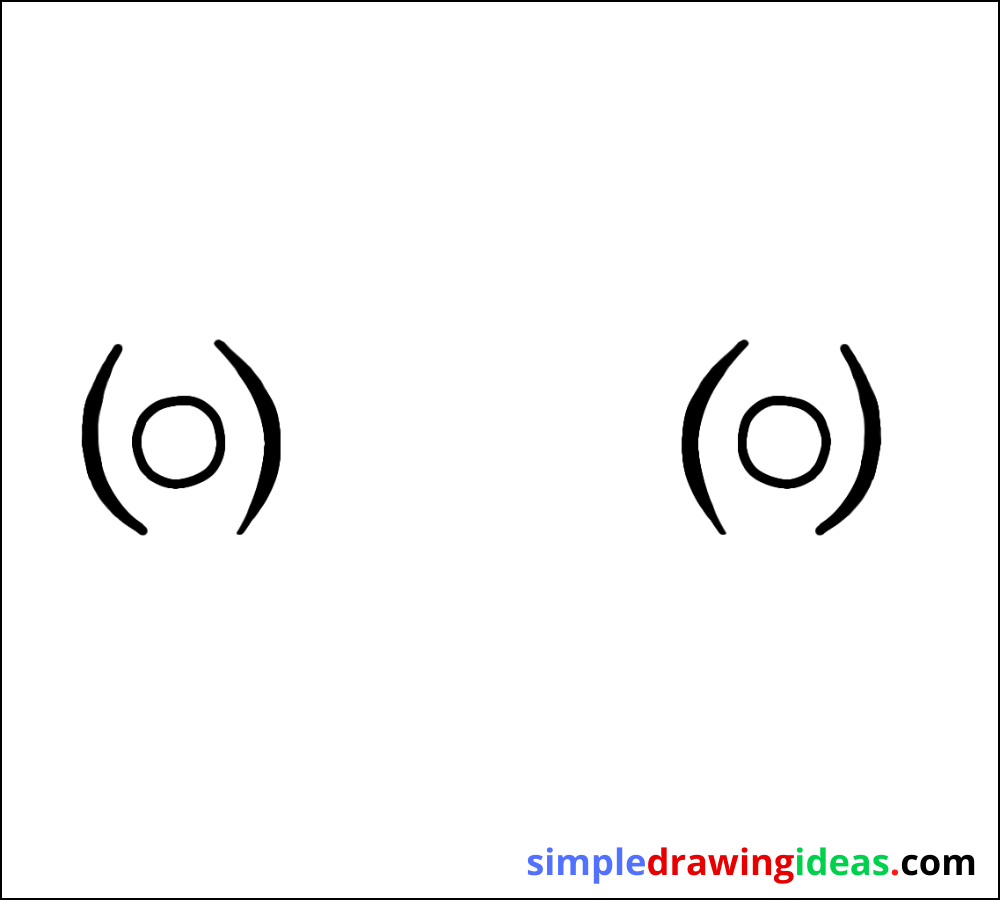 Draw two circular lines on either side of the first circle, and do the same for the other circle
We draw a small circle adjacent to the first circle from the top and draw a line passing over the eye,
and we do the same in the second eye.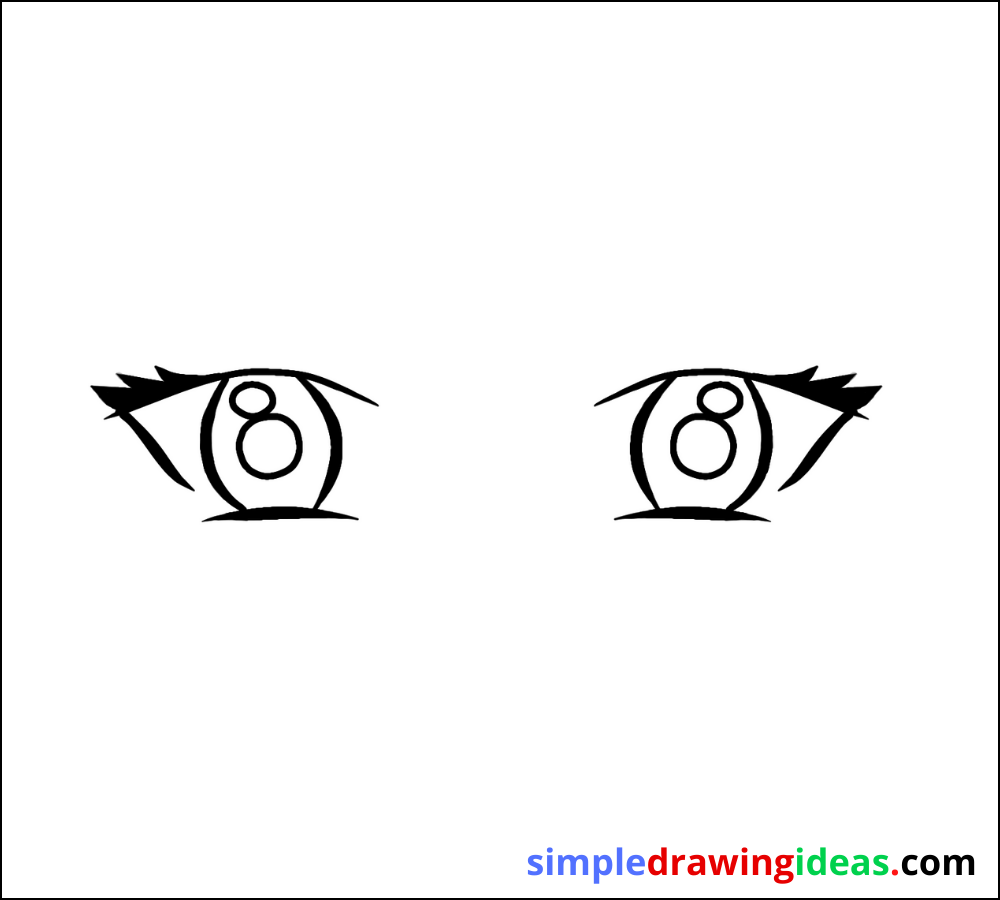 We close both eyes from the bottom with a short and thick line.
In this last step, we draw a thick line above the eyes, color the first circle black,
and color the space inside the eye with yellow.
Anime drawing features, built-in The sixties, based on the works of the artist Osamu Tezuka,
and spread globally, in the late twentieth century, gaining them a local and international audience that spreads and broadcasts anime through television and cinema or directly to homes (currently via DVD and Blu-ray discs) or via the Internet and is divided into many varied fields and classifications.
What do you know about anime?
Anime series began at the beginning of the twentieth century when Japanese filmmakers,
experimented with some of the animation techniques that were beginning to appear in France, Germany, the United States, and Russia,
The oldest known anime film was produced in 1917 and was a two-minute cartoon about a samurai who tries out a new sword and ends up in complete failure.
In the thirties, anime became a kind of new storytelling in addition to being a means of producing cinematic films that were primitive in Japan due to the lack of investment in this industry Therefore,
anime grew as an industry that did not need Western actors to play the roles of European story characters, as the director could draw the characters at a low cost instead of hiring actors.
More videos:
Keywords:
how to draw, drawing, easy drawing, learn to draw, simple drawing ideas, simple drawing, drawing ideas,
things to draw, stuff to draw, how to draw anime eyes, anime eyes drawing, easy anime eyes drawing, how to draw anime eyes step by step.